About AMOODE
A vision to make things different.
To stand out and make small changes in the system of fashion.
Adapting to the mood of the year and to your style.
Fashion made to fit your mood.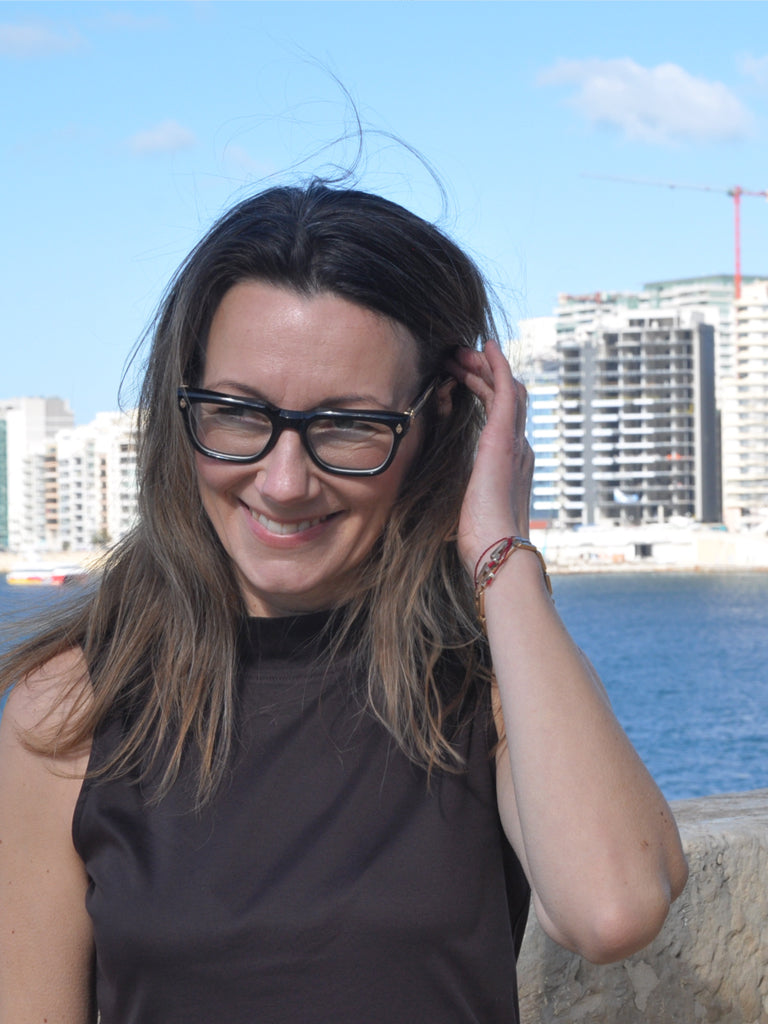 Behind the brand
After almost 20 years of working in the fashion industry Anne Mette Bjerre Hansen vision is to make creative and limited collections used as favorites for all seasons.
In a mix of bold graphic statements and casual silhouettes she aim for the women who likes to set apart.
All the styles are designed with the fabric in mind. As a trained textile designer Anne Mette selects fabrics of high quality and in a beautiful finish.
This focus in the design process is part of her sustainable mindset to give longer life to your clothes.
The studio is based in Kolding, Denmark and is open for appointments.
Shop the favorites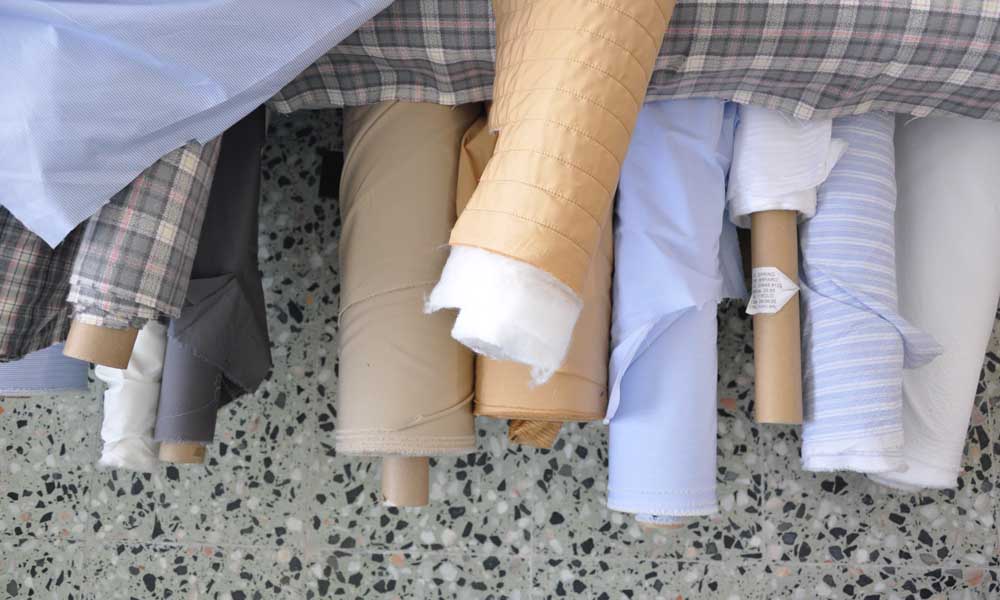 Sustainable principles
Made to be worn and used
Sizes are based on one-size when possible
No seasons and all seasons
Production is made of fabrics from leftover productions
Responsible made in Portugal
Limited numbers
See the styles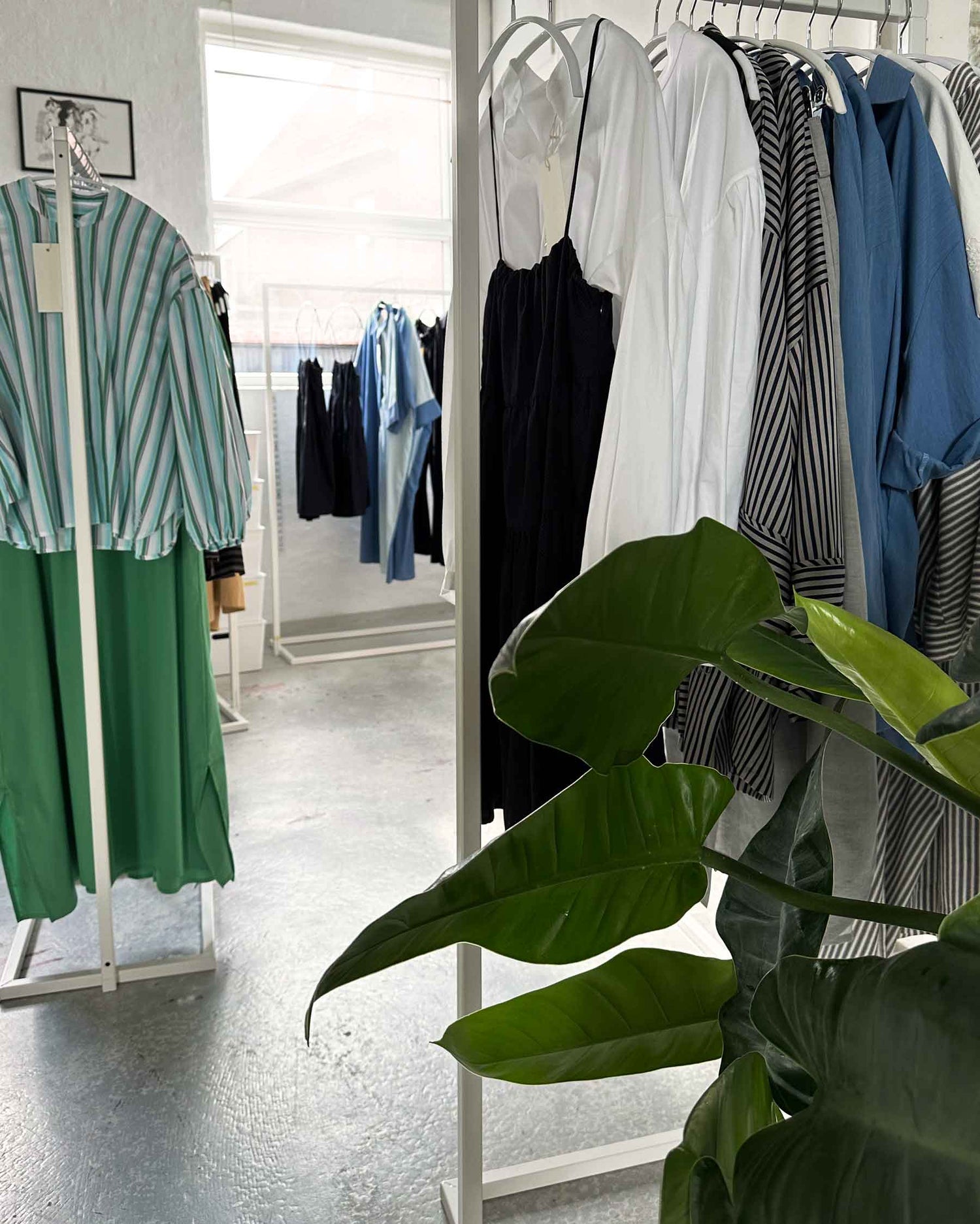 Showroom
The Showroom is open for appointments 
please call or write ahead
Find AMOODE here:
Formfabrikken
Runddelen 2
6000 Kolding
Denmark
For questions please reach out and we will reply soonest possible within 24 hours
Contact Us